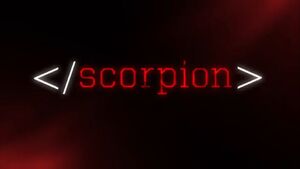 CBS has gave full seasons to all of it's fall freshman dramas. The least surprising are Scorpion and NCIS: New Orleans, which are currently both "certain renewals". Stalker and Madam Secretary are both unsurprising as well. Madam Secretary is a "likely cancellation", and will remain that way as it is the lowest rated freshman show. Stalker is a "likely renewal".
Ad blocker interference detected!
Wikia is a free-to-use site that makes money from advertising. We have a modified experience for viewers using ad blockers

Wikia is not accessible if you've made further modifications. Remove the custom ad blocker rule(s) and the page will load as expected.